About RICA
Research Institute Of Cosmic Awareness is a vibrant non-sectarian organization working to unfold the fundamental life energies and inner state of being.
In order to achieve lasting peace, joy, and fulfillment, we have to understand the vast dimensions of consciousness which is the heart of our existence.
Most of our behavior is governed by the subconscious and unconscious conditioning. Many- many things that make us suffer are imprinted and programmed in deeper layers of our psychosomatic existence. In many ways, life is driven by unresolved trauma that is embedded in us. Balancing the inner state, we balance life and improve our physical and mental capacity.
RICA has its own unparalleled transformative methods that provide an authentic, perceptual technology of human awareness. The emphasis is on a radical perceptual shift, which ends the physical, mental, and emotional struggle. It shows how to step beyond fear and pain and empowers us to facilitate ourselves into wholeness.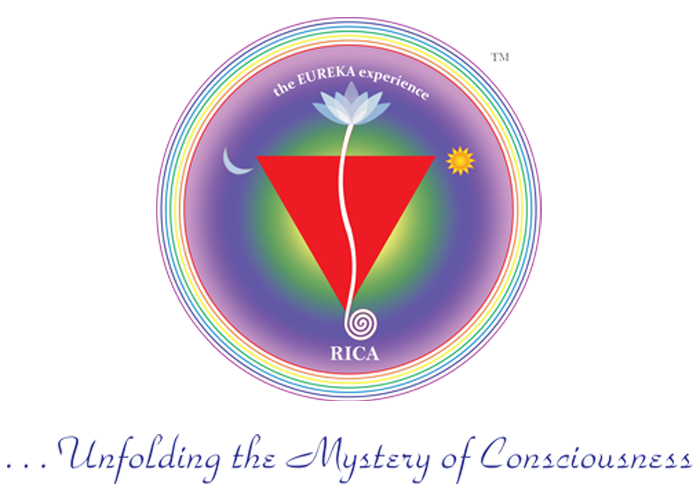 First of all, the place was very beautiful. It was really refreshing to experience out there. Thanks🙏🏼to RICA Team for arranging the workshop at this natural location. I am daily practicing HamSa meditation. Interestingly, I can see the benefits of this meditation in a very short span of time. I have knees pain but it is gradually reducing with the progress in this meditation. Moreover, I feel very calm and relieved after meditation.
Many thanks to Sir🙏🏼for giving us a powerful and effective HamSa meditation and also for all your discourses.
At that time I was a chain smoker (maybe 2011). I was heavily worried and feeling guilty because I was planning to get married. I just joined it with my friend without much expectation. Actually, I was not serious enough.
It was a two-day workshop. The first day there was a discourse (very profound) and meditations. Don't know what happened, but from the next day, I forgot to smoke and thereafter never smoked.
Thank you, thank you, thank you!
I really thankful to sir introduce us to stress, how it generates, and how to overcome it. Examples given are very unique. I found it worth attending such a session which is now needed for every professional in a company who is handling many unwanted stresses and persons who are there like Sir who is helping to deal it effectively.
Thanks, TATA admin team again arranging such wonderful sessions.